The Digital Product Passport
The Digital Product Passport offers your customers new digital added value directly on the product. It contains information on the sustainability of the product - which will be required by an EU directive in the future. In addition, it serves as a platform for attractive Digital Services that delight your customers and simplify your internal processes.
Individual coding on the product
Our Digital Product Passport allows you to individually code each product. This allows you to provide your customers with product-specific information and Digital Services while marking your products tamper-proof.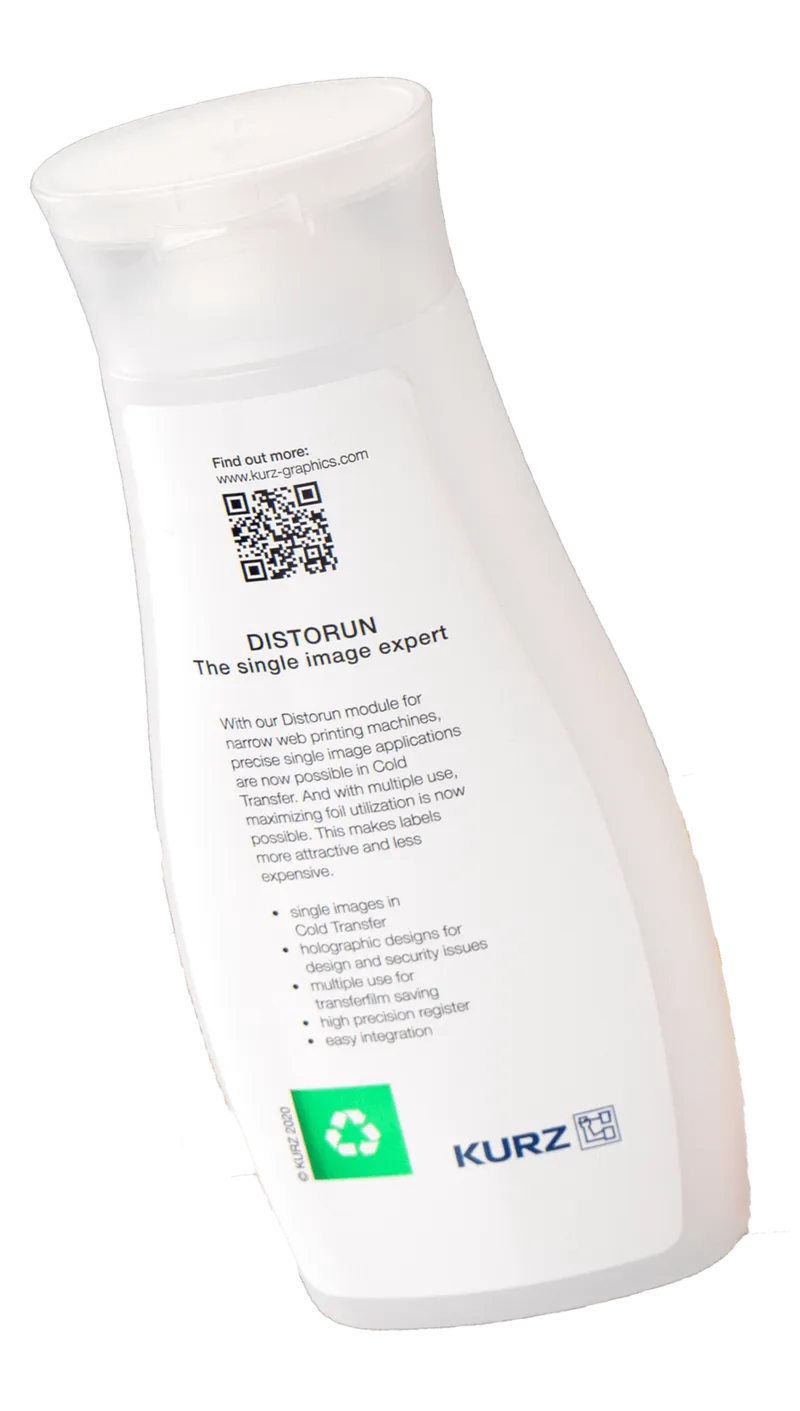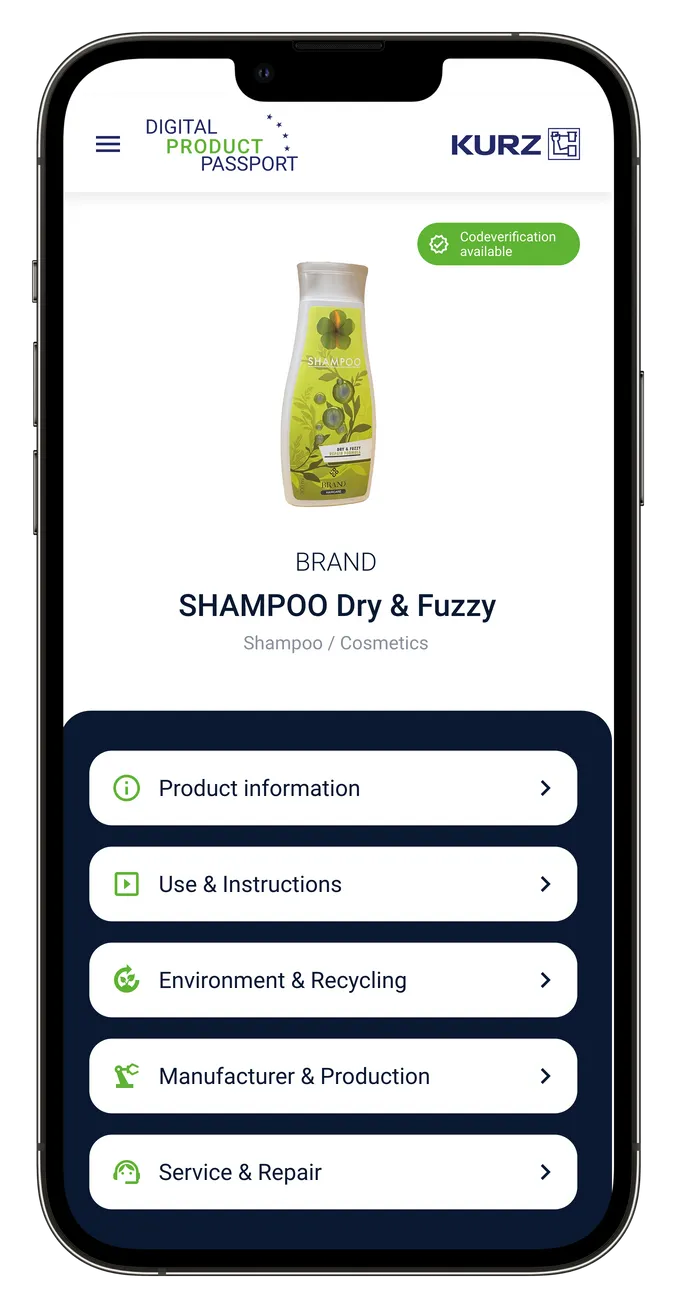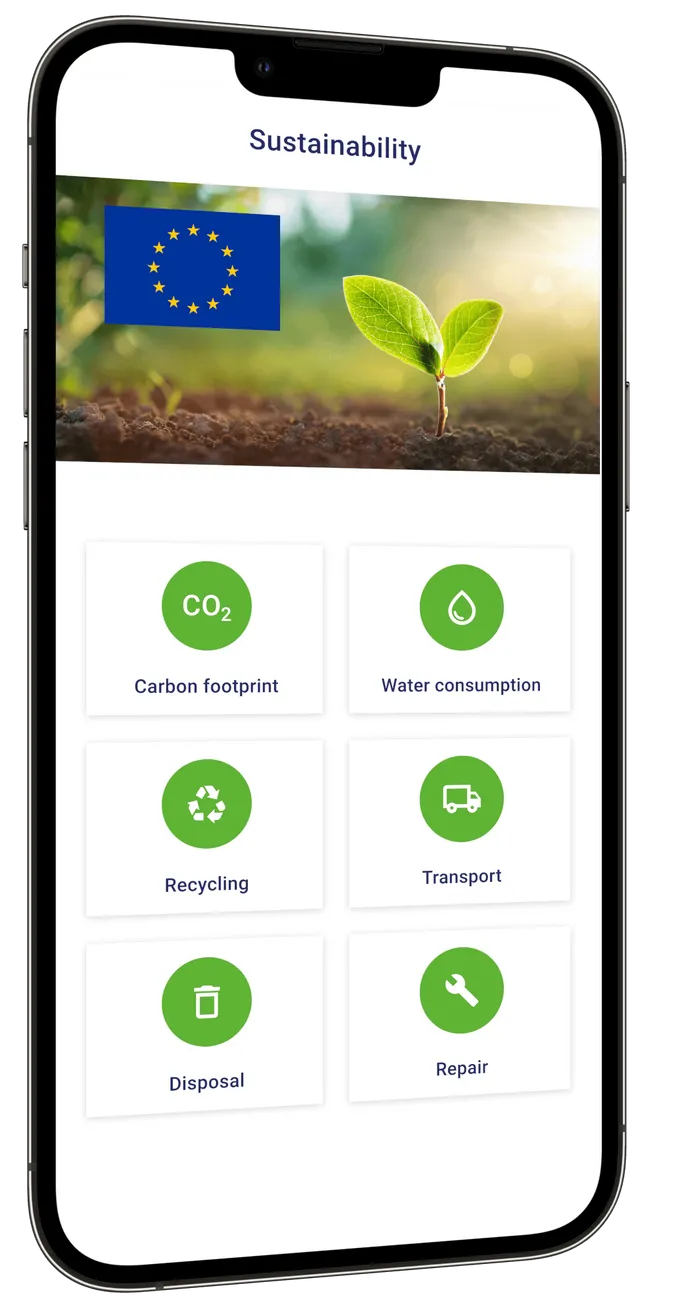 Important product information on sustainability
An upcoming EU directive requires manufacturers to provide sustainability information and services directly on the product. With our Digital Product Passport and our full-service package, you will be prepared at an early stage and gain a market advantage through our Digital Services.
More information on the upcoming EU directive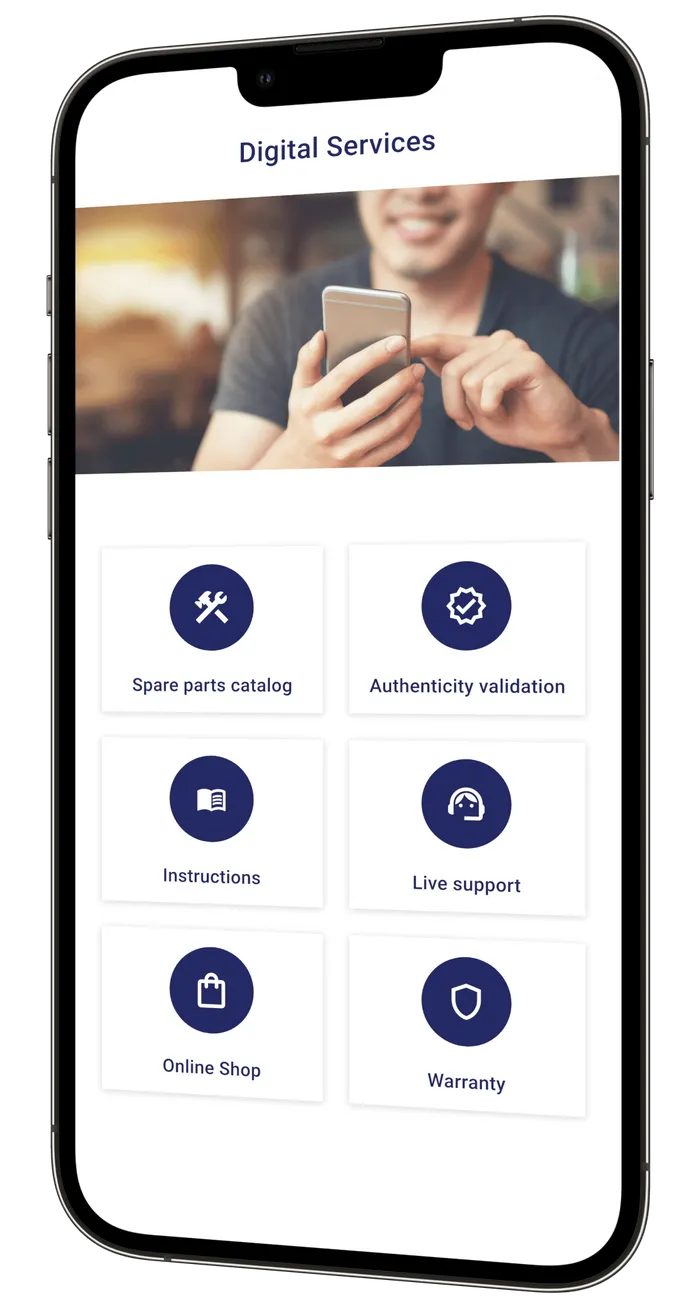 Attractive Digital Services for your customers
Our portfolio of Digital Services will delight your customers by enabling them to quickly, easily and conveniently access functions directly on the product via their smartphone, for example:
Instructions
Spare parts and accessories catalog
Online warranty
Live support
Marketing campaigns
and much more.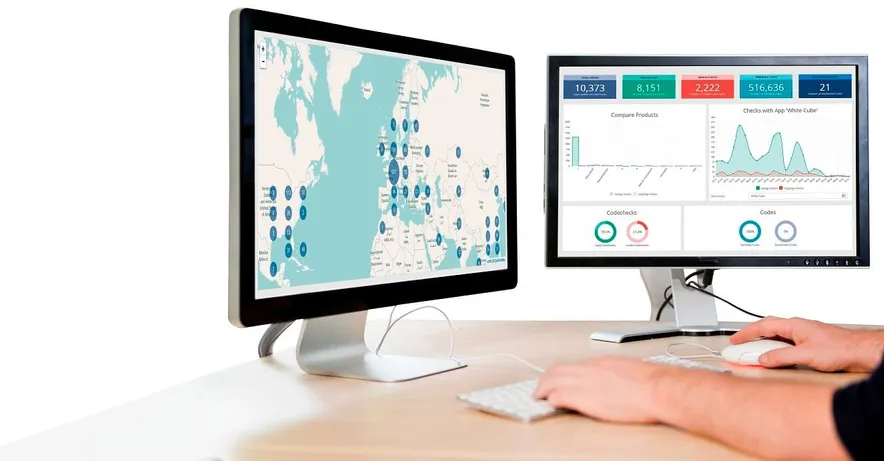 New market transparency for manufacturers
Through the use of the Digital Product Passport by your customers, you gain new insights into the market, your target group and product usage. Our software provides you with new market transparency at the push of a button.
Our full-service package
We offer you the full-service package for the Digital Product Passport: from the codes to the hardware and software to the (web) app. We are your reliable partner for the implementation of the Digital ProductPass.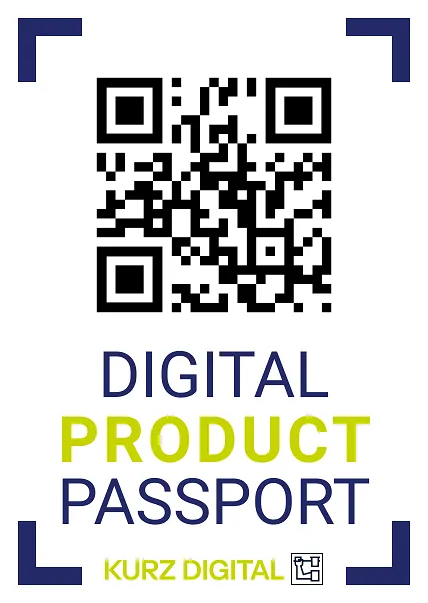 Learn more in a personal conversation
If you would like to learn more about the Digital Product Passport, send us an email or give us a call. We look forward to your inquiry!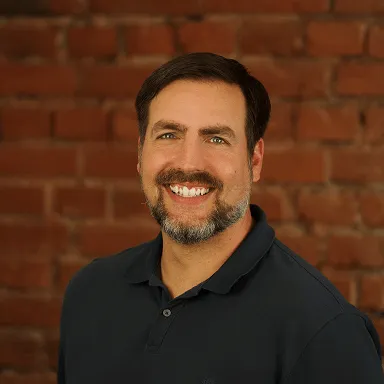 Andreas Wolff
Business Development
Experience the Digital Product Passport at one of these trade shows: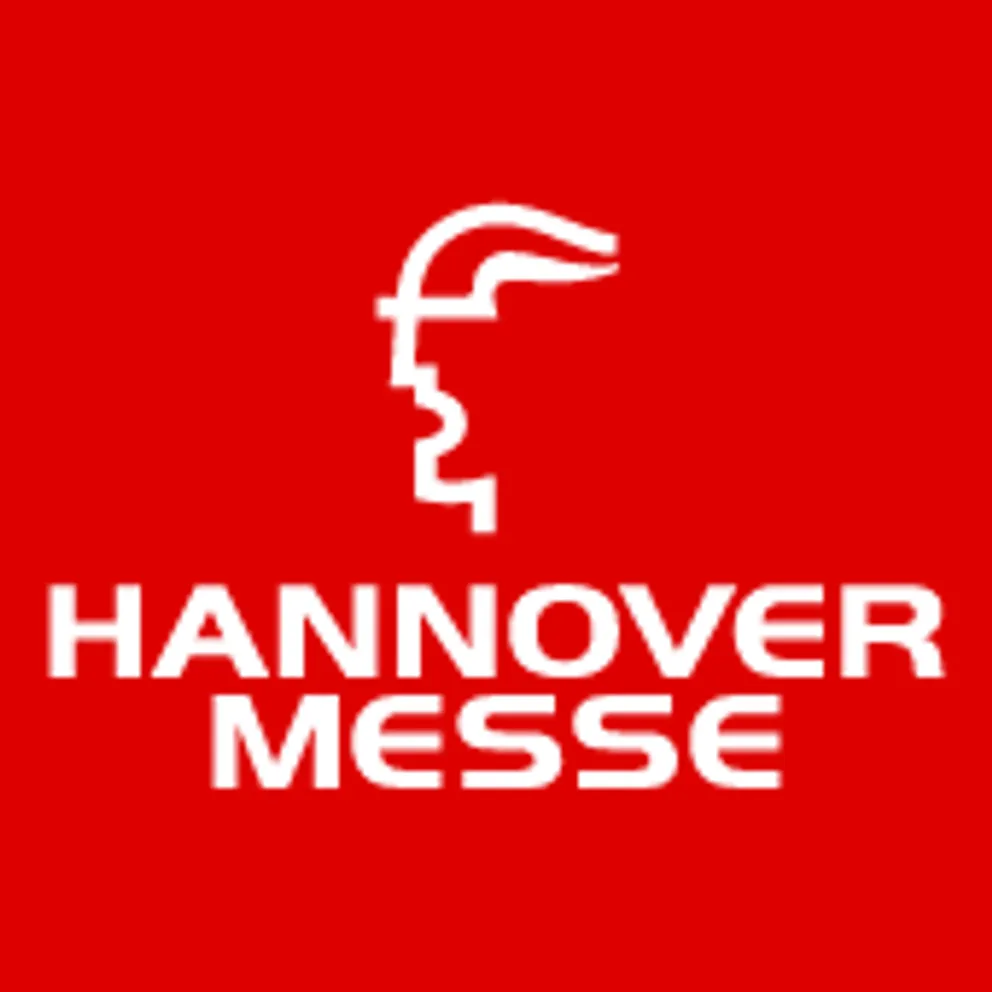 April 27 - 29, 2023
Hanover (Germany)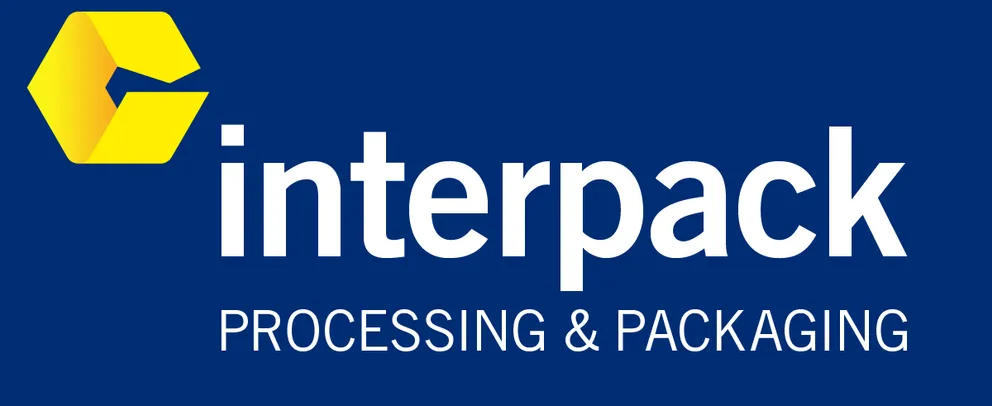 May 04 - 10, 2023
Düsseldorf (Germany)